Don L'Heureux
Team Owner, Broker, REALTOR®

Don was an educator, coach and counselor, helping kids find their dreams…

Now, he helps people find their dream home!

Don was a teacher and coach in Yarmouth for several years. He received his B.S. and Master's Degree in Counseling from the University of Southern Maine.

Growing up in Southern Maine and being a resident of Greater Portland for the past 30 years contributes to his knowledge of the Greater Portland area and allows him to serve our clients well.

No one surpasses Don's energy and commitment to excellence.

"I love to work with people. My strength is my ability to listen to my clients needs and dreams; then do what it takes to bring them to fruition. I provide a step-by-step, "one stop shopping" for all your real estate needs – from virtual tours of your property to dotting the I's and crossing the T's. The big things are as important as the little things to provide a smooth and successful transaction."


Credentials
KW Quadruple Gold 2015
KW Triple Gold 2014
KW Gold Circle 2013
KW Platinum Circle 2012
KW Platinum Circle 2011
KW Gold Circle 2010
KW Gold Circle 2009
KW Agent Leadership Council (ALC) – 2009 to 2015
Broker, Keller Williams Realty – 2009 to Present
RE/MAX 100% Club Award – 2007 and 2008
Full Broker Designation RE/MAX By The Bay – 2006
Associate Broker RE/MAX By The Bay – 2004
Associate Broker HomeSellers of Maine – 2003
Rookie of the Year ERA HomeSellers – 2001
Sales Associates ERA HomeSellers – 2001
Coach of High School and Middle School Athletics, 1978 – 1998
Educator in Yarmouth, Maine for 26 years
Triple Gold 2016 (Individual)

Triple Gold 2017 (Individual)

Triple Gold 2018 (Individual)

Team Platinum 2016
Team Platinum 2017
Team Platinum 2018
Education
The Institute for Luxury Home Marketing – 2012 to Present
Broker Designation – 2006
CRES Certification – 2005
Associate Broker License – 2003
Maine Real Estate Sales Associate license – 2001
M.S. in Counseling University of Southern Maine – 1987
B.S. University of Southern Maine – 1978
Professional Affiliations
The Team Advantage
Real estate trends have changed over the years due to the evolution of technology and clients' expectations.
For example, do you remember when you had to manually file through thick books containing listings to search for the right home?
And when real estate agents primarily worked alone?
Clients had one person involved in their real estate transaction which could sometimes be frustrating! When the agent got busy, communication became less frequent and sometimes small yet very important pieces of the transaction could fall through the cracks.
BUT . . .
A new trend is occurring! Busy agents came to the realization that with support from other people, it was possible to sustain consistent communication, and to never miss even the tiniest detail! Thus, the need for the formation of teams became apparent.
Forming a team joins people with different experiences and expertise together, which is a huge advantage for Clients!
A single real estate transaction requires the completion of numerous tasks, including: listing management, marketing, communication, showing schedules, inspection schedules, tracking and organizing paperwork, compliance with legal guidelines, and negotiating, negotiating, and negotiating – just to name a few!
As a Buyer or Seller, you will need a trusted adviser, an experienced negotiator, and someone who can facilitate your transaction with expertise. We as team members of The L'Heureux Real Estate Group recognize this need and have assembled a team of individuals to meet all of these needs and beyond. Each member of The L'Heureux Real Estate Group has different strengths and talents, allowing us to handle your transaction with the care of a specialist every step of the way!
Meet Our Team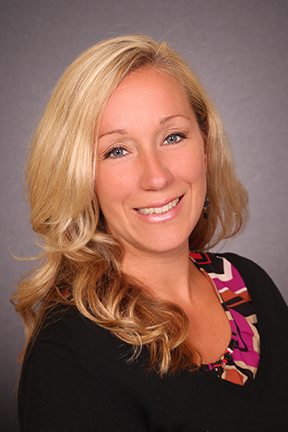 Lori Lavoie
Associate Broker, REALTOR®
Building Relationships One Home at a Time. Whether listing or buying, Lori will help bring you home. Lori has a personal passion for Real Estate, including everything from casually driving around the neighborhood to see what's for sale, to perusing the Internet, to trying to locate her future dream home. She's always had this passion and loves sharing her knowledge and commitment to her work with her clients. Lori has an extensive background in Property Management, Counseling, Marketing, and an MS in Administration of Justice. Her background coupled with her passion for the field allows her to be a great asset to both buyers and sellers alike. Buying and selling a home can be an exciting and stressful process full of highs and lows; however, Lori's knowledge along with her skills, as well as her ability to really understand the emotional roller-coaster of buying and selling, is something she takes great pride in, and she can't wait to help serve your Real Estate needs!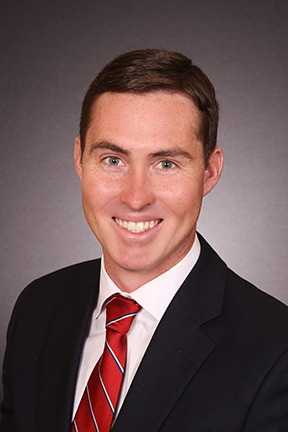 David E. Brackett
Listings Assistant, REALTOR®
David is excited to apply both his real estate expertise and industry connections to assist both Buyers and Sellers. He specializes in all things waterfront, both on the coast and inland.

His deep-rooted knowledge of Maine's waterfront communities comes from being raised on the lake as well as his long family ties to Peaks Island. He also brings to the table his knowledge of new construction and development, industries in which his family owns and operates successful businesses.

David graduated from Bridgeton Academy and went on to Ski Division I for Colby-Sawyer College, then attended Saint Joseph's College where he played lacrosse and earned a Bachelors of Science in both Business Administration and International Business.

David can't wait to put his knowledge to use to help you achieve your real estate goals.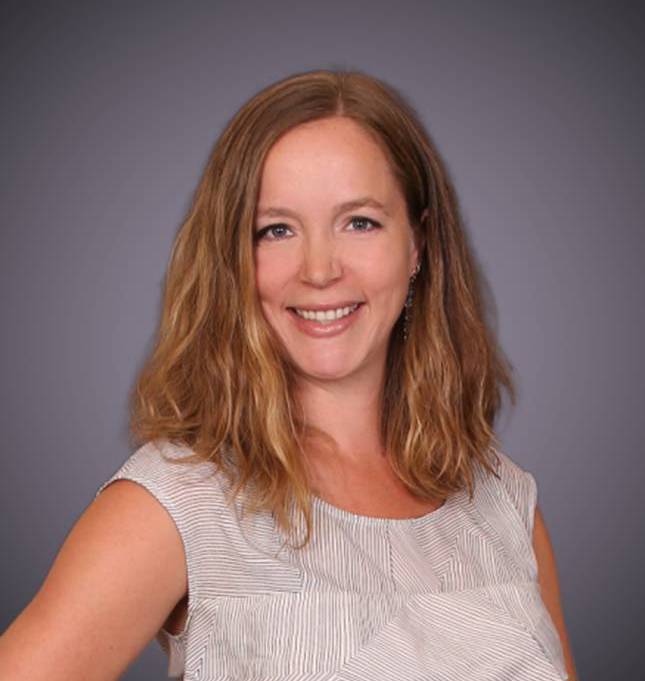 Jennifer Dulude
Transaction Coordinator
Jennifer is a licensed Sales Agent with years of experience in the Real Estate Industry. As Transaction Coordinator, Jennifer oversees each transaction ensuring no detail is overlooked – from making sure all required paperwork is completed and submitted to the appropriate parties, to making sure you have a conference room for your closing. Should you ever need additional copies of your documents or have special requests for your closing, please let Jennifer know.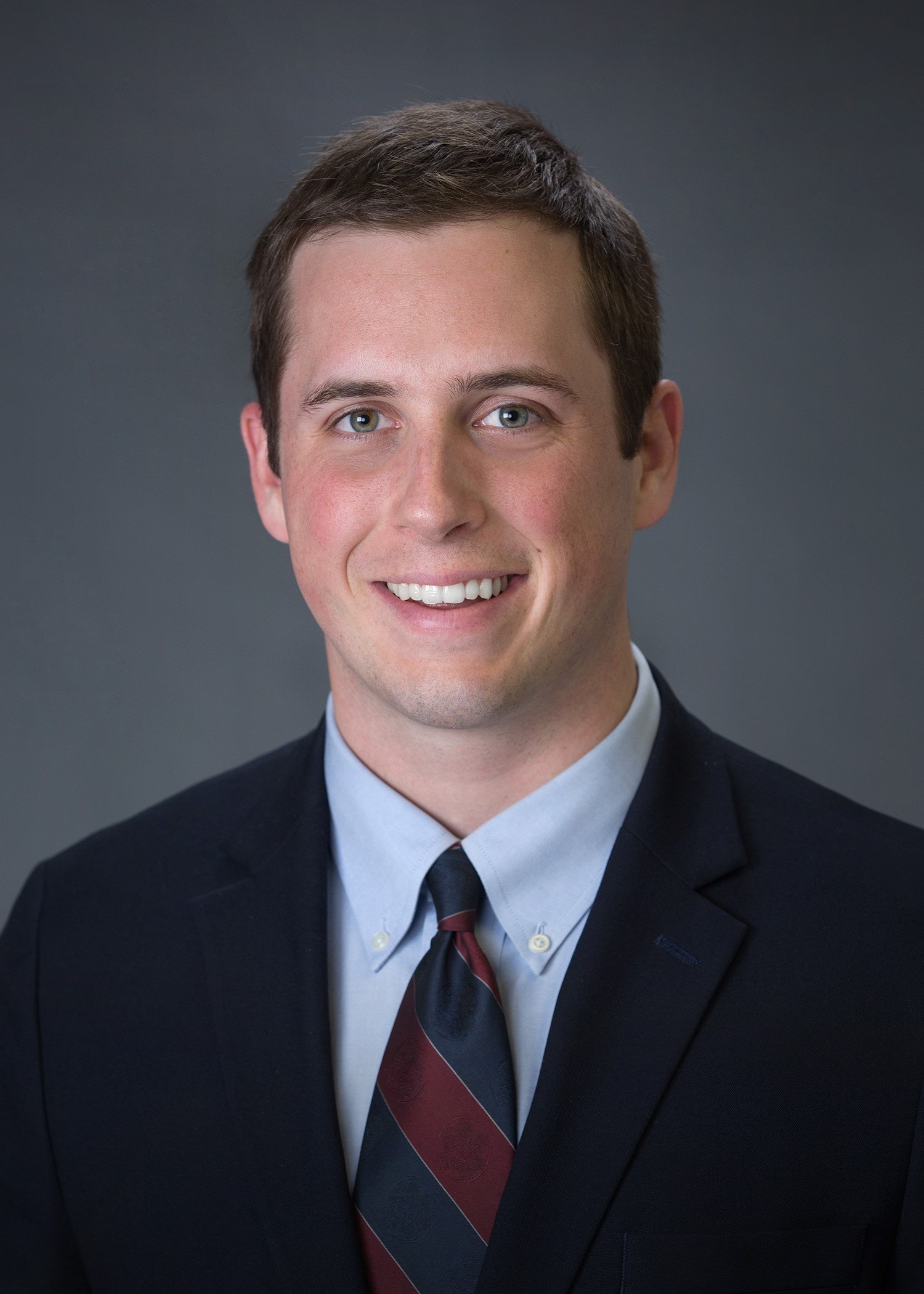 Bennett Wade
Sales Agent, REALTOR®
Bennett works as a Buyer Specialist for the team. He will help you to make an informed decision to purchase a house that fits all your needs at the best price. He will keep you up to date and prepared for every step of the process to ensure that you get the highest possible level of service as a home buyer.